Please note the following information regarding our Online-Check-In and embarkation process:
Guests must pre-register for their cruise in advance and select a check-in-window (period). If the Online-Check-In is already completed, please visit https://www.carnival.com/BookedGuest/?noLogon=True in order to select a check-in-window. An embarkation time will automatically be allocated to passengers who do not select a check-in-window.

During embarkation, passengers are required to show a paper or mobile boarding pass.

Due to limited space, guests who arrive prior to their check-in-time will not be permitted to enter the cruise terminal. There are no exceptions in order to guarantee a smooth procedure.

Guests who are part of our Priority Program (Diamond, Platinum, and suites), have purchased transfers with Carnival or a "Faster to the Fun" package (more information below) must still select a check-in-window, but are invited to come at their leisure.

Although guests may access the terminal at 10:30 am, based on their window selection, boarding is scheduled to begin at approximately 12:30 am.

Please note that all guests should arrive 60 minutes before their check-in-time in order to guarantee a smooth procedure. Please enter the data of your passport online no later than 24 hours before departure.
Please click here to enter the data and make sure that you have your booking number, the departure date, the name of the ship and the name and date of birth of the passengers ready.
Step 1 von 4: Your personal data
Step 2 von 4: Method of payment for your onboard account
Step 3 von 4: Accept the terms and conditions
Step 4 von 4: Summary of your data

Faster to the fun - our offer for guests who want to get on board more quickly
Bookable via Online Check-In, from 49,95 USD
Only one passenger per stateroom needs to purchase Faster to the fun. The other passengers in the same stateroom will also receive the benefits.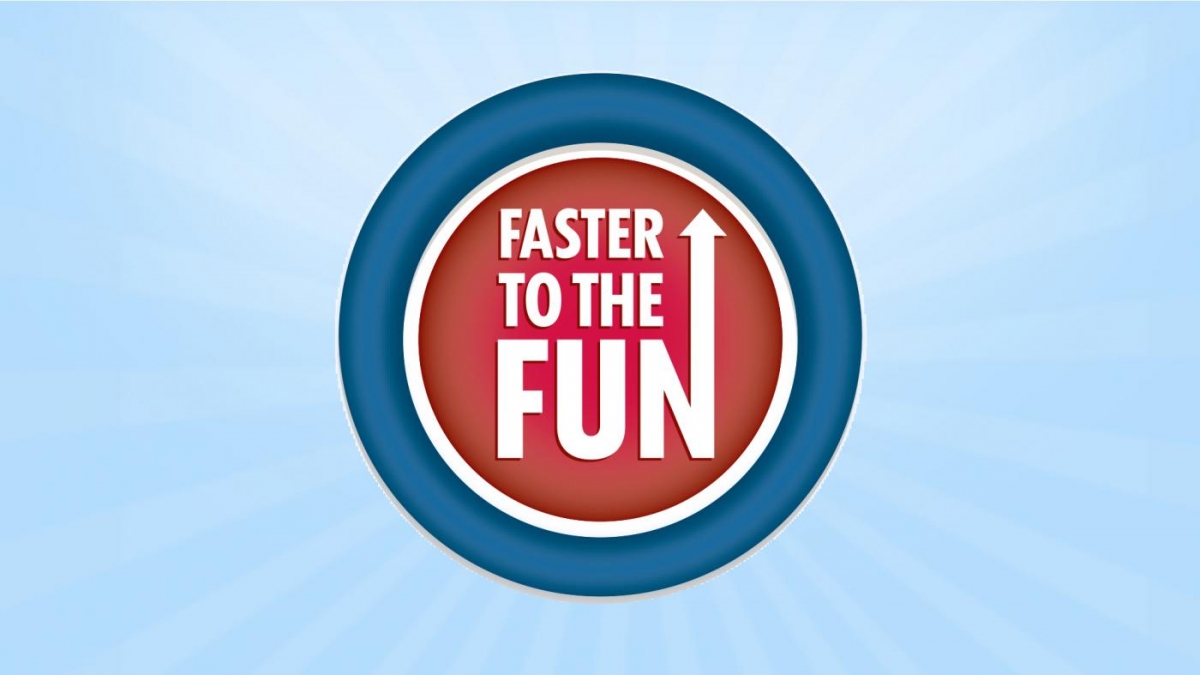 Priority embarkation
Exclusive security screening and separate express boarding lane

First access to stateroom
Your cabin will be ready when you come on board.

Express luggage
Your luggage will be expedited to your stateroom so you can unpack directly and start you holidays.

Guest Services
You will have a dedicated phone and line at Guest Services.

Priority dining reservations
Priority dinner time assignments for the main dining room and the specialty restaurants (except Your Time Dining).

Tender priority
If you want to explore a port on your own, you will have priority tender service from ship to shore.

Debarkation
When your cruise is over, you may choose an early or late disembarkation time upon.